REI e-Gift Card Holiday Giveaway
---
Note: Contest Ended 12/25/12. Results can be found Here.

Happy Holidays from TrailGroove! To celebrate the holidays and the end of the year we're giving away 3 $50 REI e-Gift cards!
We're mixing it up a bit this time with multiple ways to enter...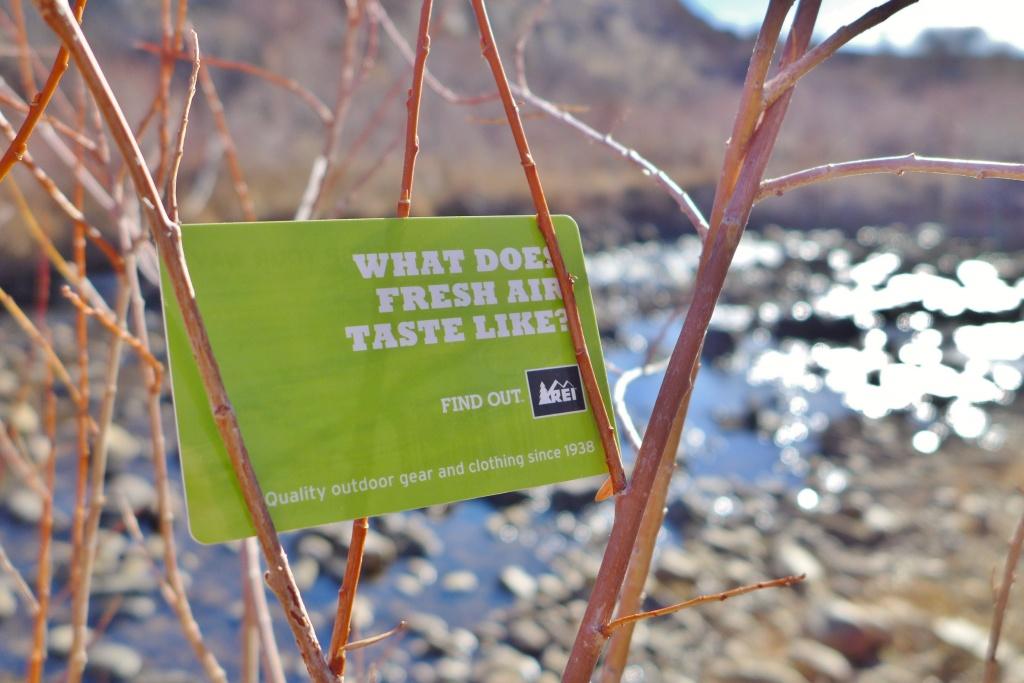 Here's the scoop:
1. Respond to this blog post with a comment on your favorite piece of backpacking or hiking gear that you used in 2012 to enter, with a brief explanation as to why that piece of gear worked so well for you.
2. Your comment from 12/8 - 12/25 @ Noon Mountain Time counts as one entry.
3. Once entered, any posts you make in the forum as well as any additional comments on blog entries and individual magazine issue releases will count as one additional entry per post / comment.
4. 3 random comments / posts selected on 12/25 @ Noon Mountain Time using a random number generator to determine the winners.
5. We'll then send the e-gift cards to the email address you used when you registered on the site.
6. New for this round! Our last contest ended on 9/20 at 8 PM Mountain Time. If you enter this contest by leaving a comment below, (See step 1 above) any forum posts or comments you've made on the site since the last contest ended are automatically counted as one entry each!

The Fine Print:
For the entries to count, posts & comments should be applicable to backpacking, hiking, the outdoors, etc., and at least somewhat constructive towards the community. For instance, we won't be able to count intentionally repeated posts, spam, one word posts (Unless it's a really good one word post), 100 posts in the last 10 minutes of the contest, or posts that don't meet our basic forum guidelines agreed to when you Register. Essentially, use basic judgment and all of your posts will count! Additionally, you can only win a maximum of one card.
REI has been running some great deals lately, (Check out the Official REI Coupons & Rebates Page Here - Opens in a new window) so 3 lucky winners should be able to score some great gear! Thanks for visiting, happy holidays & hiking, and good luck!