New TrailGroove Sticker Stash
---
Our free TrailGroove sticker offer continues to be a big hit and has been so popular that our old sticker stash was quickly exhausted. A new load of freshly printed stickers have now arrived - These are high quality waterproof stickers with white lettering and a clear rectangular background for easy application.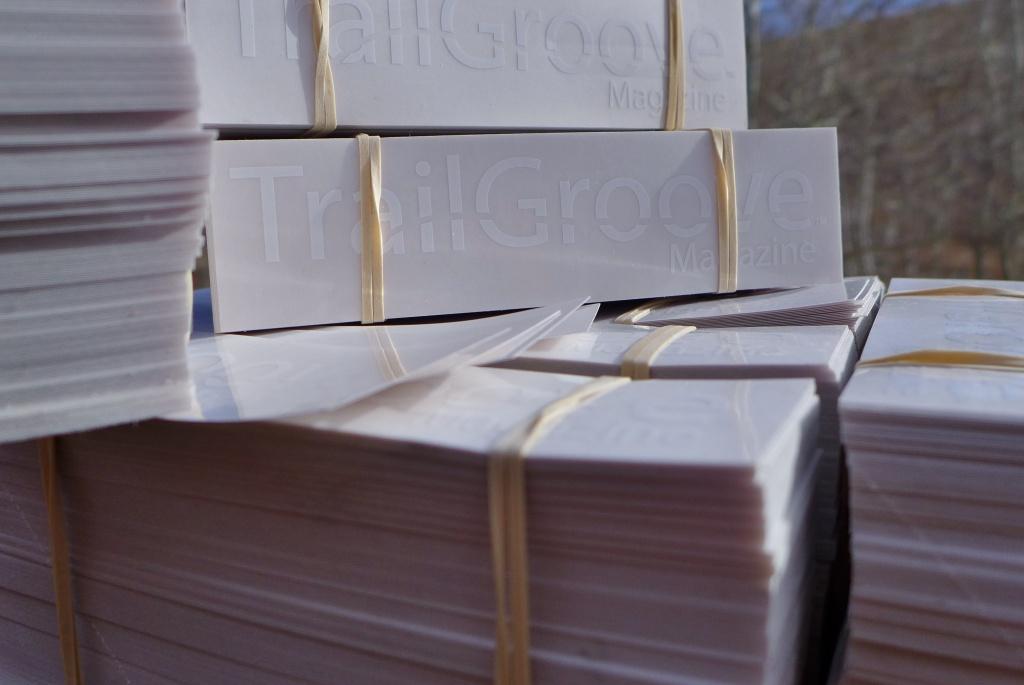 A single sticker is always free to a good home - Just fill out this form with your mailing address and we'll get one right out! Need more than 1? Check out the TrailGroove Store, they're just 75 cents each! Special thanks for all the requests that we've received so far!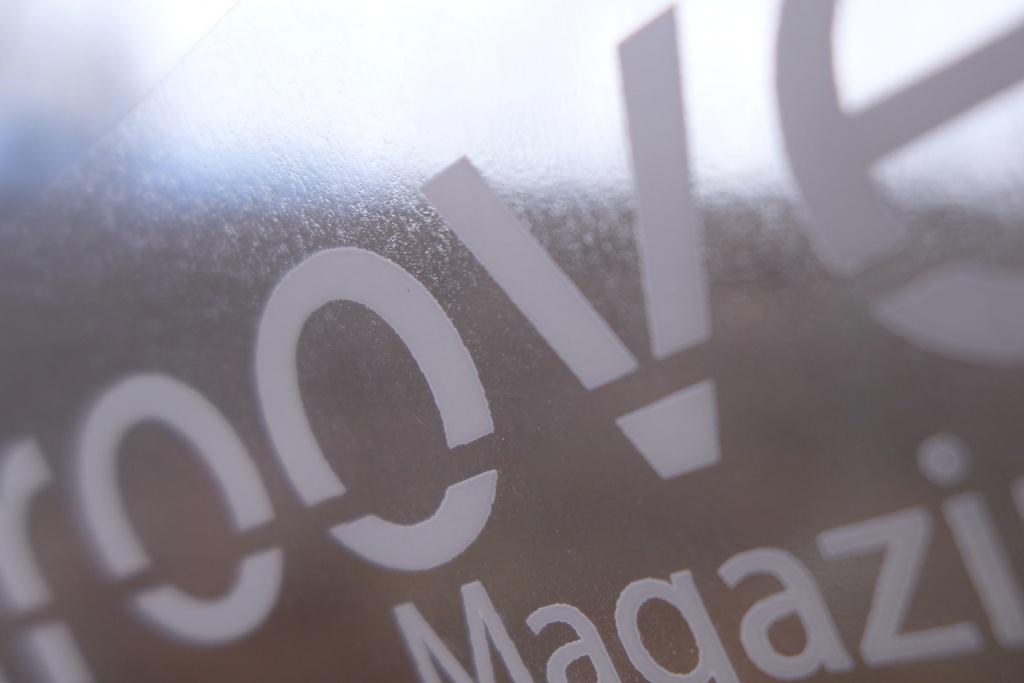 Great for the car...laptop...water bottle, you name it!