Winners: Harmony House Backpacking Kit, I Hike, & Trail Tested Giveaway
---
Congratulations to the two winners of our Harmony House Backpacking Kit, I Hike, and Trail Tested giveaway!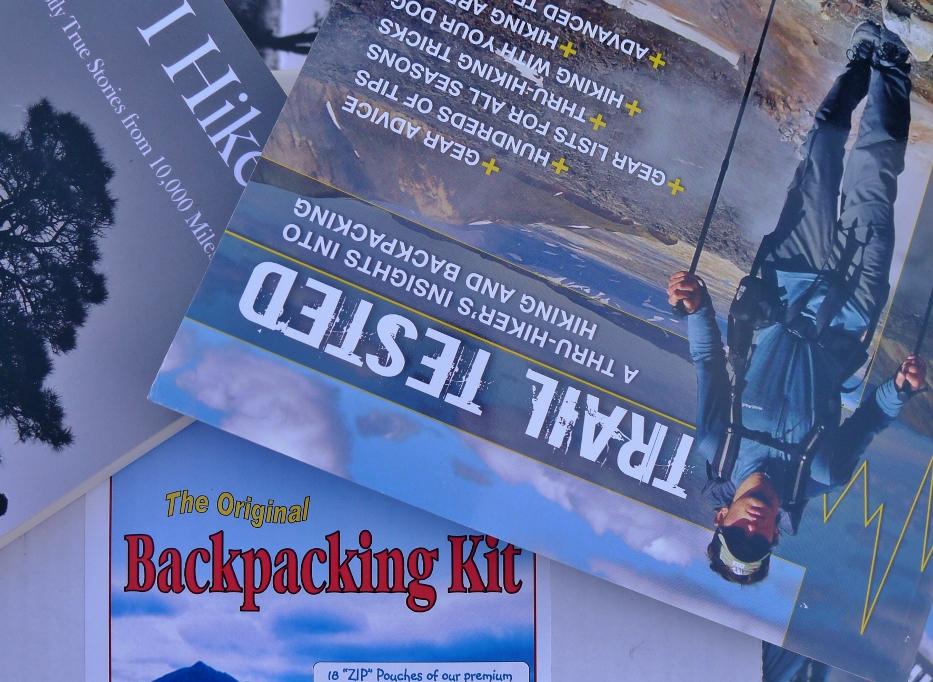 The winners have been contacted via email, please check your inbox and let us know where to ship the loot! Using a random number generator, the following winners have been selected:
Grand Prize Winner: EX121
Runner up: Stick
Grand Prize: 1 Harmony House Backpacking Kit + Signed copies of I Hike & Trail Tested.
Runner up: 1 signed copy each of I Hike &Trail Tested.
You can find the full details in This Blog Post. Missed out? You can Pick up the Harmony House Kit from REI. The books can be found over at Amazon:
Special recognition to Stick for somehow managing to win or place in 2 straight contests!

Thanks to all that participated and keep an eye out - You never know when the next TrailGroove contest will be out!