Vivobarefoot Ultra Pure Shoes
---
Recently I picked up a pair of superlight minimal shoes made by Vivobarefoot – The Ultra Pure. I've been into minimal footwear for a while now, but the Ultra Pure is definitely the simplest and lightest footwear I've had a chance to check out that still offers something close the feel of a real shoe. The entire shoe, including the sole, is made from EVA foam. They cut out a lot of material in the upper for ventilation and to save weight, and utilized a stretchy shock cord and cord lock lacing system to help with a customized and secure fit. Knobs on the inside of the shoe help to keep your feet in place.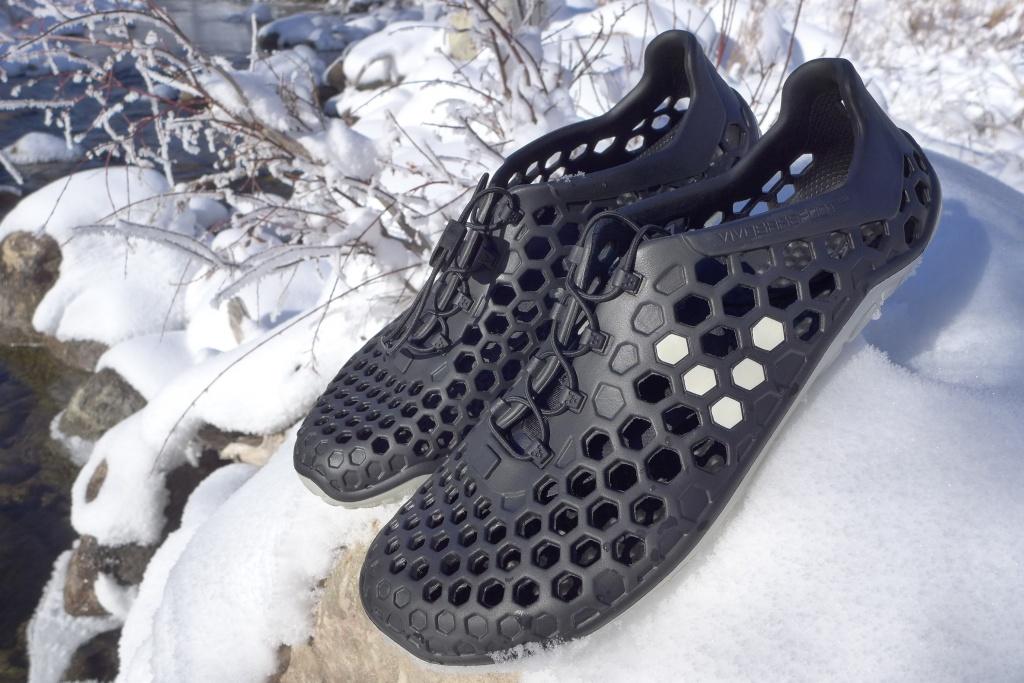 The shoes are really light. They use EU sizing, and my size 46 (Equivalent to a U.S. men's size 13) comes in at just 9.3 ounces for the pair. I also checked out the size 45 (U.S. men's size 12) that weighed in at 8.6 ounces for the pair. This is about half the weight of some other minimalist shoes like the New Balance Minimus Series. Of course, with lighter weight comes less protection, and you'll definitely feel what's underfoot while wearing these shoes. For my purposes I was looking to try out an even more minimal side of the running shoe market for smooth trails, and perhaps find something really lightweight to double as a camp / water crossing backpacking shoe. Sizing runs on the large side, so if you're in between sizes I'd suggest sizing down, especially if you plan to mainly wear the shoes without socks. The shoes aren't offered in multiple widths, but the width of the shoe and volume is quite generous – Plenty of room for the toes here.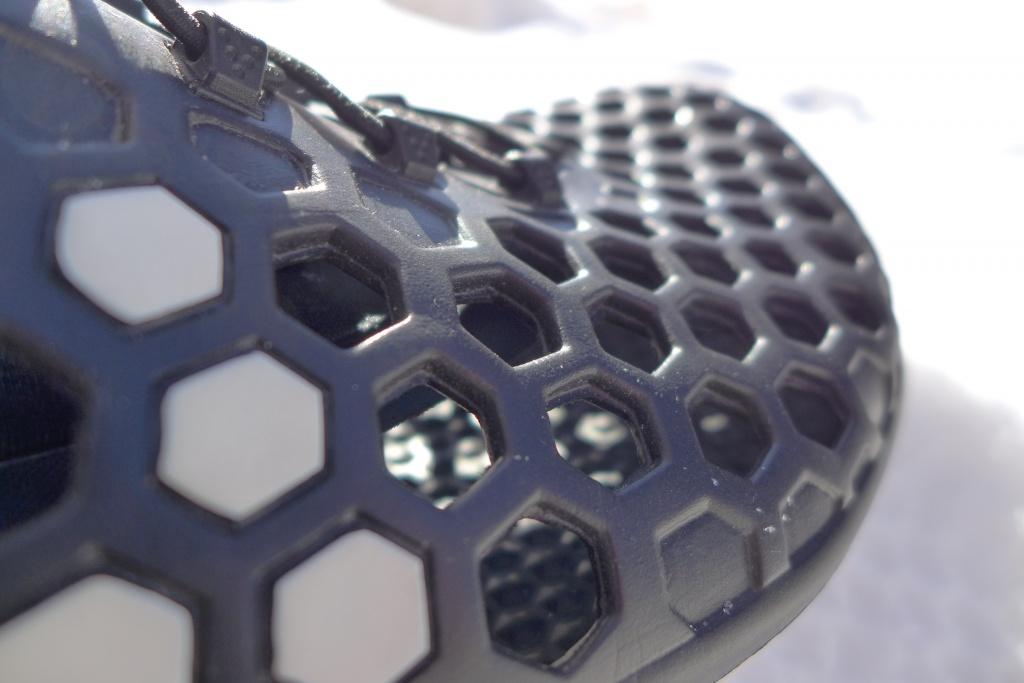 As you might expect with a foam sole, traction isn't amazing with these shoes, but is adequate if you take extra care on slippery surfaces. You'll also want to walk around sharp rocks as opposed to over them, and while the ventilation is amazing, debris and sand will definitely easily enter the shoe on loose terrain. But for running on smooth packed trails the shoe offers a great experience – The Vivo shoes are really so light that you can barely feel they're there.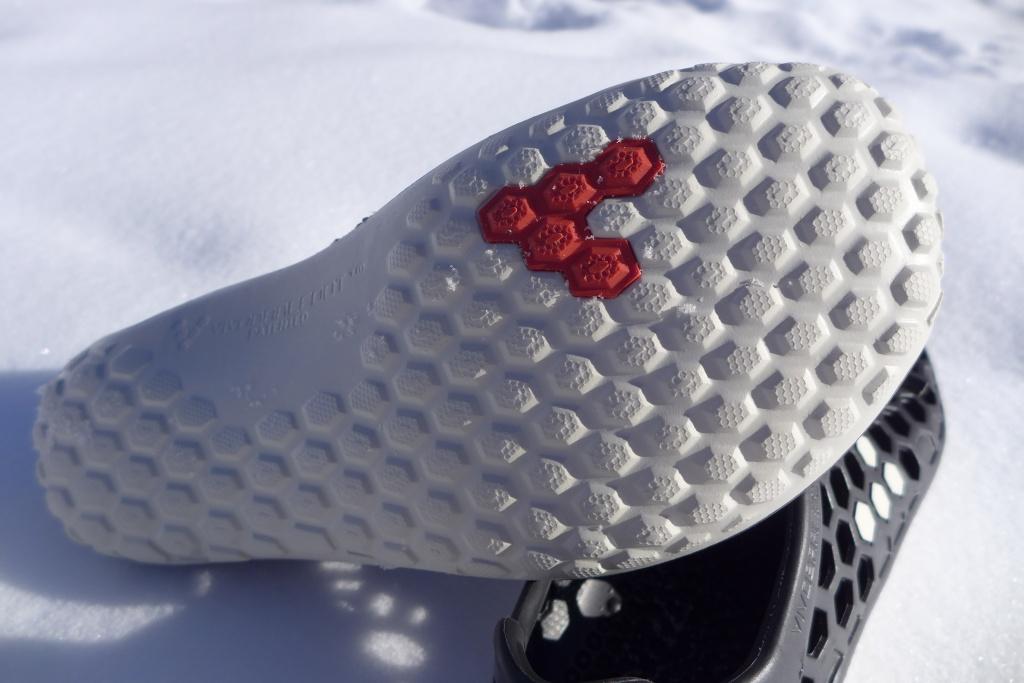 If you're the type of backpacker who doesn't mind carrying the extra weight of a camp / river crossing shoe, the Ultra Pure is a great choice. While there are a few lighter options available, all the way down to taking no such option at all, the Vivo seems to offer a good compromise for trips where you can justify the weight – More underfoot protection, comfort, and durability than lighter options while definitely remaining lighter than the more usual mainstream solutions. While I can't suggest the shoe for the current wintry weather we're experiencing in Wyoming, during warmer months I'll definitely be using the Vivo Ultra Pure shoes for running and for comfort-oriented backpacking trips where I won't mind the extra half pound of pack weight.
I picked up my pair for $50 here at Amazon, and some sizes and colors can also currently be found on sale over at Backcountry.com.