Note: This giveaway ended 8/8/15.
With summer backpacking and hiking in full swing, time for a new giveaway! This one will be over pretty fast, so get in while you can.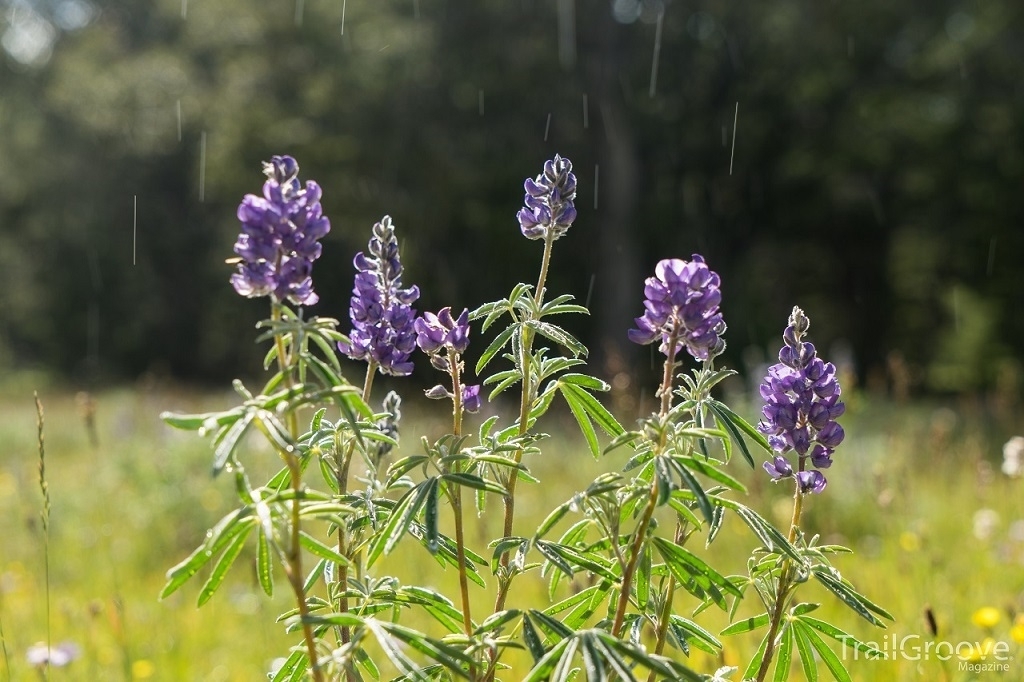 How to Enter
Leave a comment below on this blog entry describing your favorite backpacking/hiking destination so far this year, and why.
Your comment counts as one entry.
Once entered, earn another entry for every post you make on the forum between 8/4 and the giveaway drawing. (Maximum 10 entries total)
Entries end Saturday 8/8 at Noon Mountain Time. We'll randomly draw one winner from available entries on and we'll contact the winner via a private message.
The winner will receive a $75 gift code to use at CampSaver.com, and we'll throw in any shirt or hat from the TrailGroove Store.
If you have a premium membership, we'll automatically enter you in the drawing, and you can earn up to 20 total entries!
The Fine Print:
For entries to count, the posts should be applicable to backpacking, hiking, the outdoors, etc., and at least somewhat constructive. For instance, we won't be able to count intentionally repeated posts, one word posts (Unless it's a really good one word post), or posts that don't meet our basic forum guidelines agreed to when you register. Essentially, we'll be able to count all normal discussion.
Thanks for visiting, and good luck!
2