Altra Lone Peak 2.5 Review
---
After a quick first look and comparison to the previous model here, and with the updated Altra Lone Peak 3.0 on the horizon, I've now been doing everything outside from hiking to backpacking to running in the Lone Peak 2.5 trail running shoe for a nearly a year and wanted to share what I've experienced with this version of the popular Lone Peak trail running shoe from zero-drop shoe manufacturer Altra.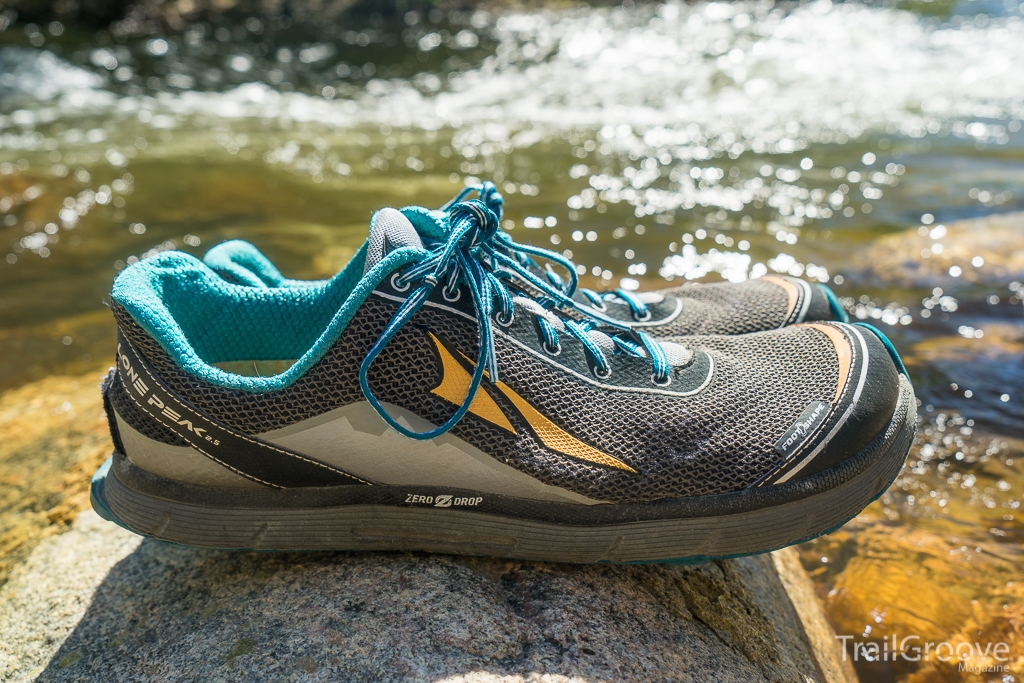 Although initially undecided on the fit of the 2.5 compared to the 2.0, I've grown to appreciate what I consider to be more of a sleek fit on the 2.5 and the shoes are very light and comfortable – comfortable enough that even after a challenging trip there is no immediate desire to rid myself of the shoe – loosen the laces and I'm fine for the drive home or in camp. They are of course zero-drop shoes, adding to comfort, at least for me (with really loose laces, they feel almost like an enclosed sandal). Sizing is on par with my previous Altra experiences. The shoes weigh 24.5 ounces for the pair (Men's 12.5). With the amount of mesh that's used in this shoe, breathability is excellent and helps in both of the above regards – the shoes dry quite quickly as well even in those less than ideal scenarios where your feet stay dry all day but you slip on that last stream crossing before setting up camp with no hiking time to dry out the shoe. The amount of mesh that's used in this shoe might lead to some dirty feet at the end of the day, but we are backpacking after all and overall in most three season conditions the extra breathability leads to greater comfort. If debris entering the top of the shoe is a concern, the shoe will work will with gaiters including but not limited to Altra's own offering by default with the built-in Velcro Gaiter Trap on the outside heel.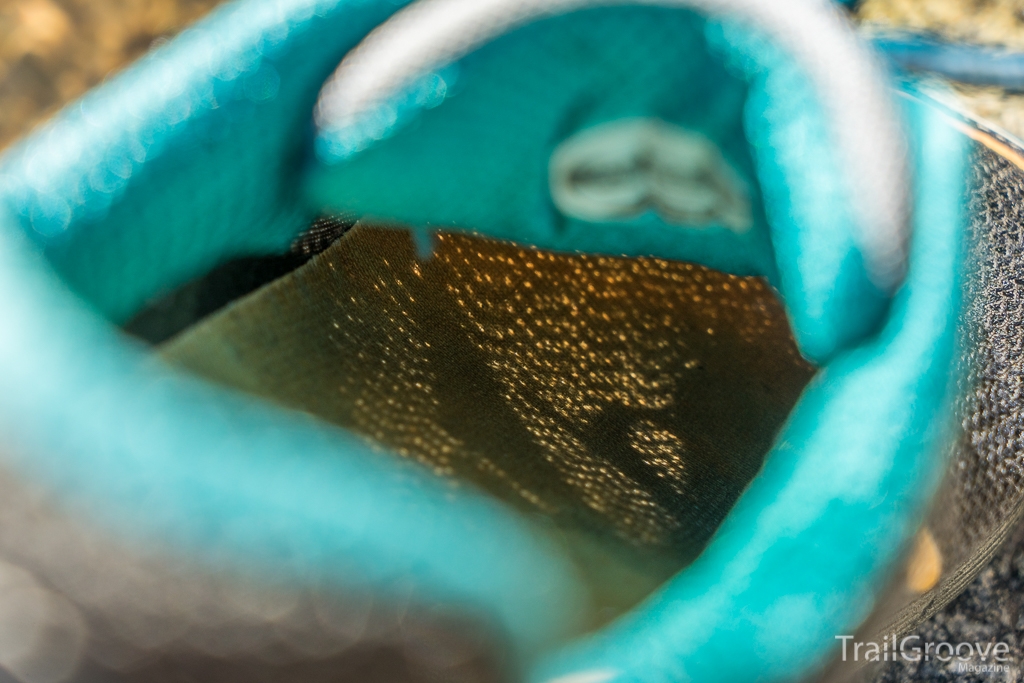 Traction has been fine for a trail runner with no issues to report. The 25mm stack height combined with built in rock protection has been sufficient to keep my feet comfy and protected with and without a pack and during on and off-trail scenarios while staying stable, but backpacking through the talus and sharp rocks will require careful and well-thought out foot placement to avoid the occasional "ouch-but-no-big-deal" moments; you can't just blaze through without regard in these shoes. The only terrain that has led to some sore feet at the end of the day is extensive side-hilling off-trail and with the weight of an overnight pack where you just can't seem to tie the shoes tight enough to keep your foot from sliding – the upcoming 3.0 appears to secure the foot a little better in this regard. In any event, the shoes have remained workable and remain my choice for any backpacking and hiking trip that's not a winter trip in snow and cold.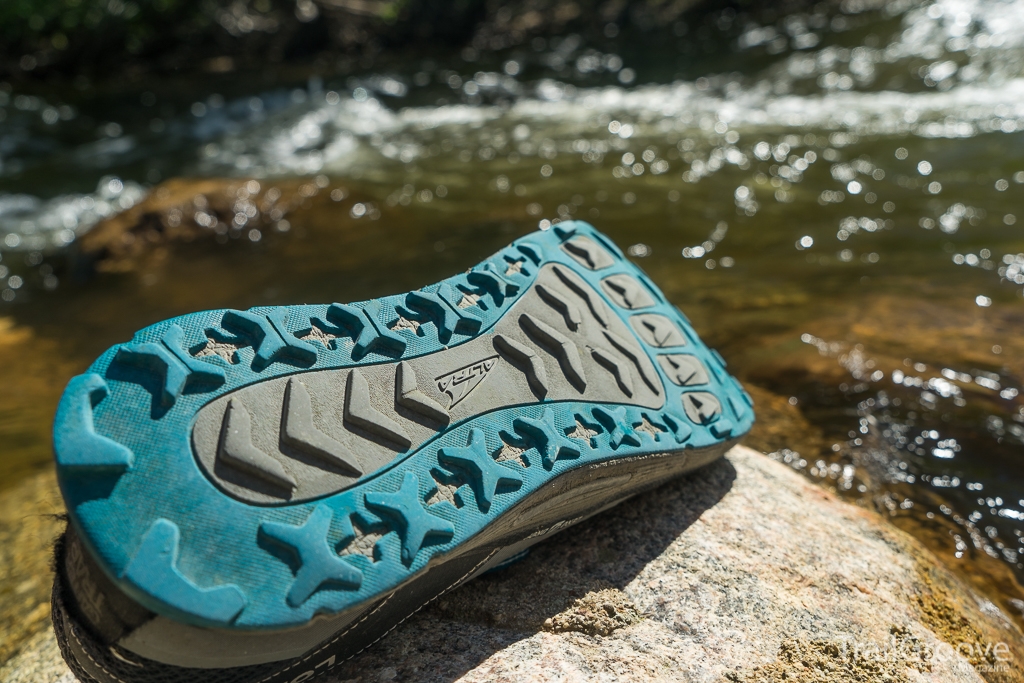 Durability has been fine – the entire upper has held up very well across a multitude of conditions with only slight wear from not paying attention while backpacking through sharp rocks. The outsole has worn nicely with the expected reduction in traction as it ages and the rest of the shoe is durable enough that I could wear the entire outsole down and still have a usable shoe. But with reduced traction and reduced cushioning as the miles add up, new shoes are preferred long before that happens. I'm on my second pair of the Lone Peak 2.5, and the increased cushioning of a new shoe compared to one with hundreds of miles is immediately evident and quite welcome with appreciative feet and knees as a result. Fresh lugs are also very handy on steeper terrain. The only real durability concerns have been a slight separation of the outsole from the midsole on one shoe only – the outsole has separated / torn from the midsole on the heel of one shoe. The "Trail Rudder" design – a slight extension of the outsole past the heel of the shoe – may have contributed to this happening; however the separation hasn't progressed over many hikes and could likely even be repaired if desired. Small mesh abrasions and a single small mesh tear show more use and abuse. In all cases with the sole and mesh, the issues are aesthetic only and as a result haven't been a bother.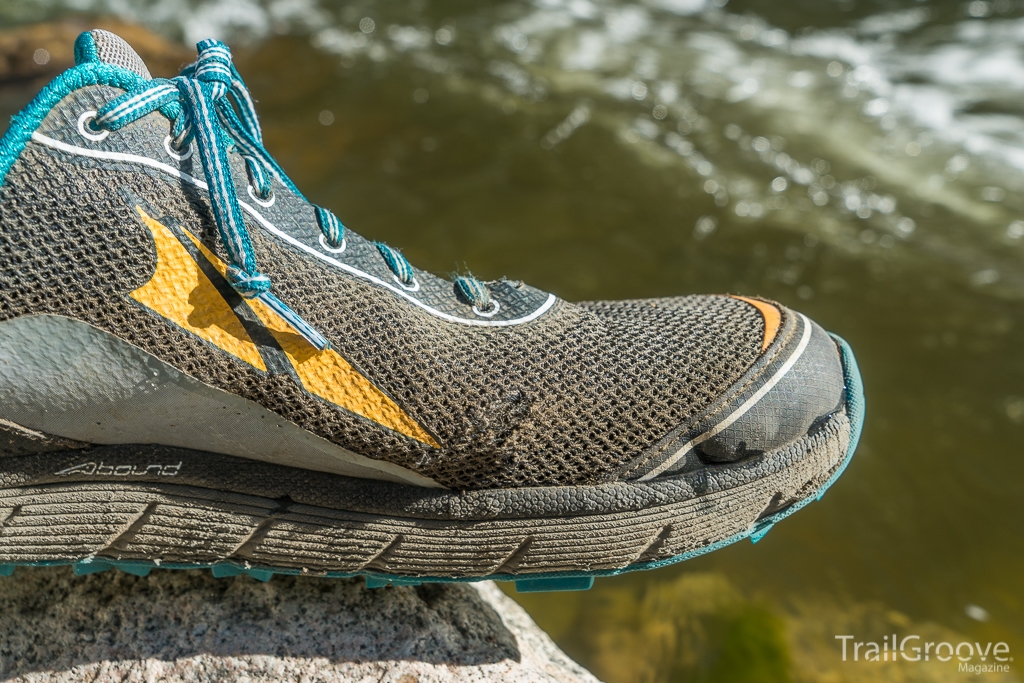 Overall, the shoe is a new favorite and makes for an excellent backpacking and hiking shoe provided you're used to or are willing to work towards a zero-drop platform, aren't carrying too heavy of a pack, and are willing to watch where you're putting your feet off-trail.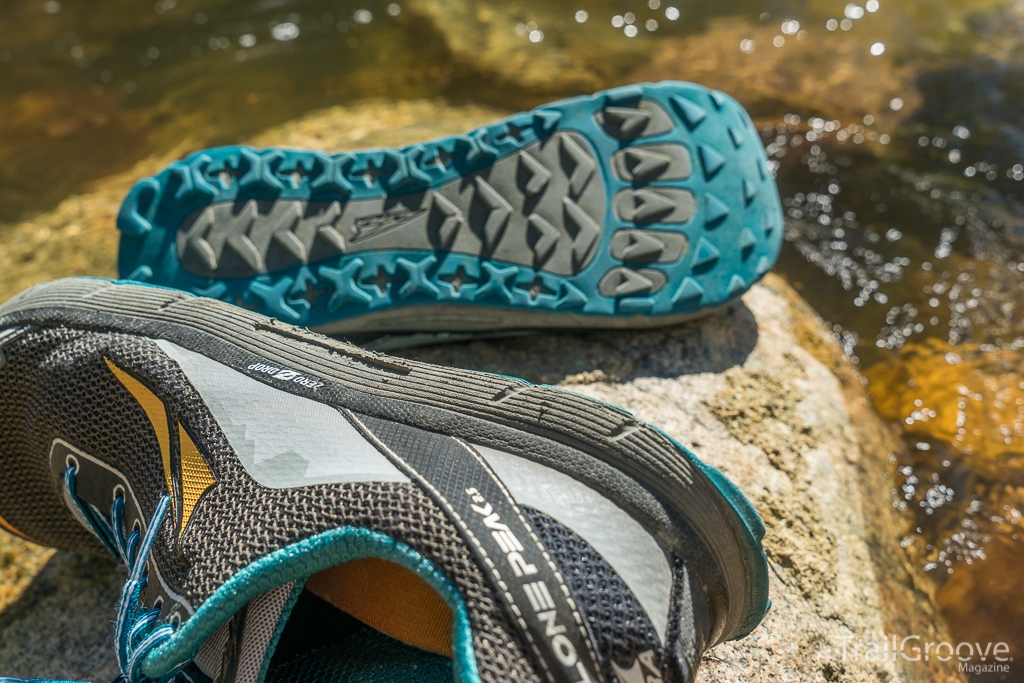 The soon to be released Lone Peak 3.0 has been redesigned with a different upper and slightly different outsole design, and so far on paper appears to be more of a burly and more supportive / a little less breathable shoe. For hikers that prefer hiking in mids and / or waterproof / breathable footwear, the Lone Peak 3.0 will also be offered in a waterproof / breathable Polartec NeoShell version as well as a mid-height NeoShell offering. While I'm pretty sure my feet will see the 3.0 sometime later this summer, the 2.5 continues to perform admirably for now and I'll be happily wearing out my second pair.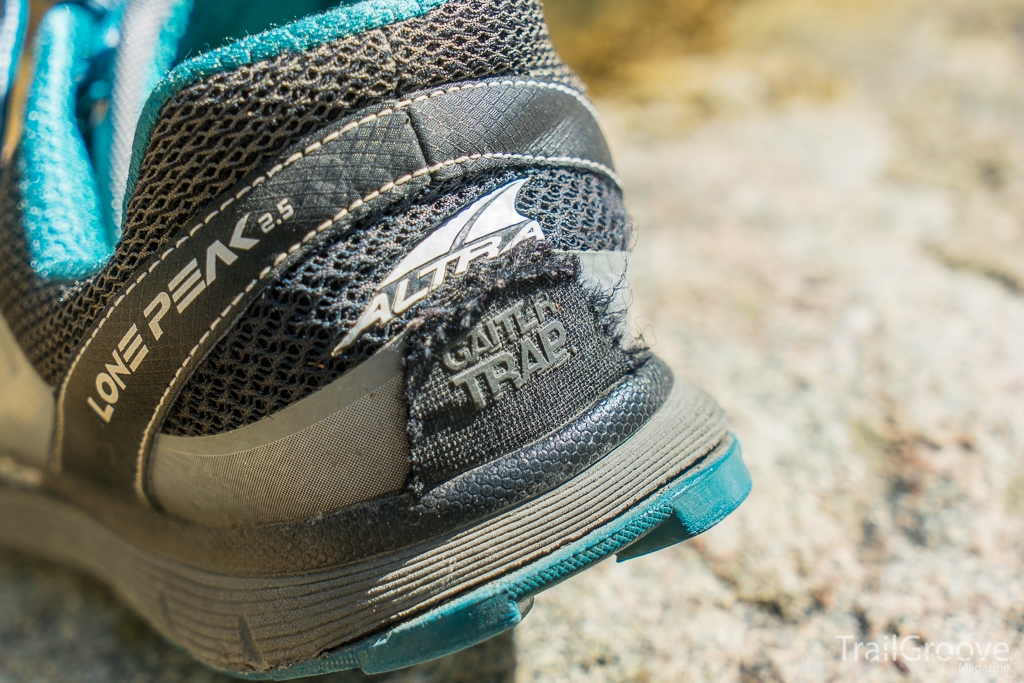 The Altra Lone Peak 2.5 can still be found and now often for a closeout deal Here at Amazon.com, at Backcountry.com, and over at REI. The Lone Peak 3.0 is due to be released July 2016 with NeoShell versions to follow. You can currently check out the new Lone Peak 3.0, the mid-height boot version, and the NeoShell version of both all on this page at CampSaver.