Altra Lone Peak 3.0 Initial Review
---
Hiking and running in the various models of the Lone Peak trail running shoe from Altra for the past few years and across several different versions I've become well acquainted with the nuances of each model, and after a short but rugged trip to the Ferris Mountains of Wyoming early this past summer I did find one thing on the 2.5 model I'd like more of: support. On that trip while consistently side-hilling with a pack my foot slid around side to side more than I'd like, and even resulted in a blister or two on my usually blister-less feet. For more info on the 2.5, which was a great shoe overall, check out my full review here.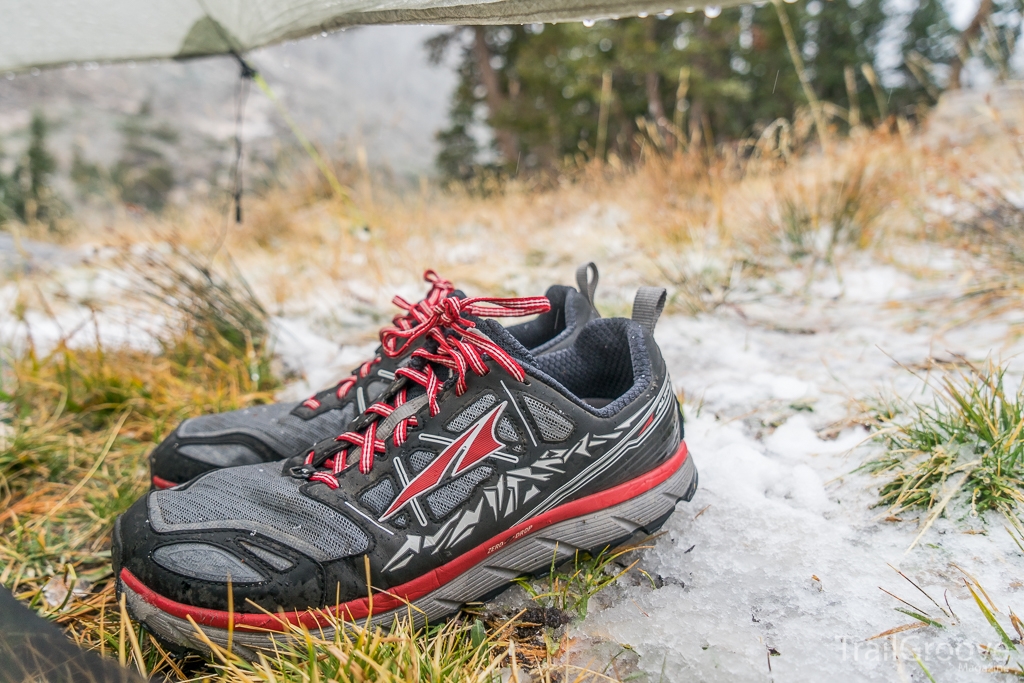 The new Lone Peak 3.0 offered some promise here with similar comfort (said by Altra to be the same last as the 2.5), an equally (moderately) cushioned zero-drop platform with a 25mm stack height, and with a more reinforced and contiguous upper design and redesigned outsole. Considering the shoe is said to utilize the same last as the 2.5 that I know worked well enough, but with promised improvements, I recently gave the new 3.0 a go on a multi-day backpacking trip in the Wind River Range on and off trail, through dry weather as well as in rain and snow, and have been using them on runs and hikes before and since.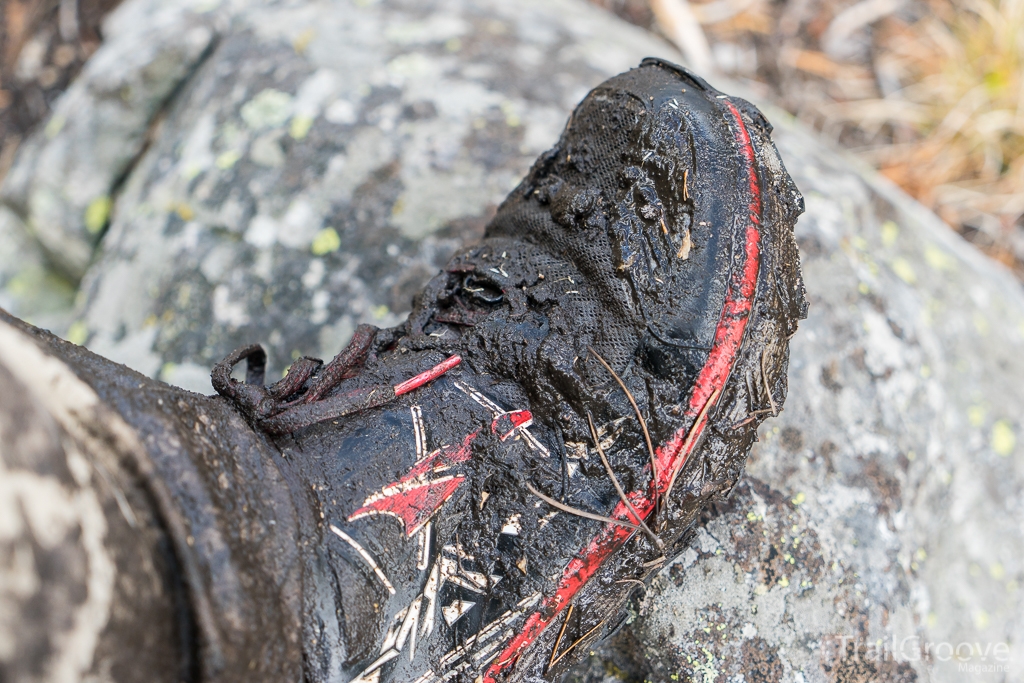 Comfort has always been a strong point with the Lone Peaks and the new 3.0 does not disappoint – I had no issues staying in the same size as the 2.5 and previous models and the feel is equally comfortable to me, while offering more security for the foot at the same time. As such, I've found that any hotspots that may have previously begun to develop on rough terrain with the 2.5 model are now indeed greatly reduced, but not eliminated and my Leukotape did need be used – just a bit – on the outside of my big toes before our 70-ish miles were up on that recent excursion in the Winds. Utilizing the entire lacing system closer to the ankle, which are not laced by default helps greatly to secure the foot as well in my case.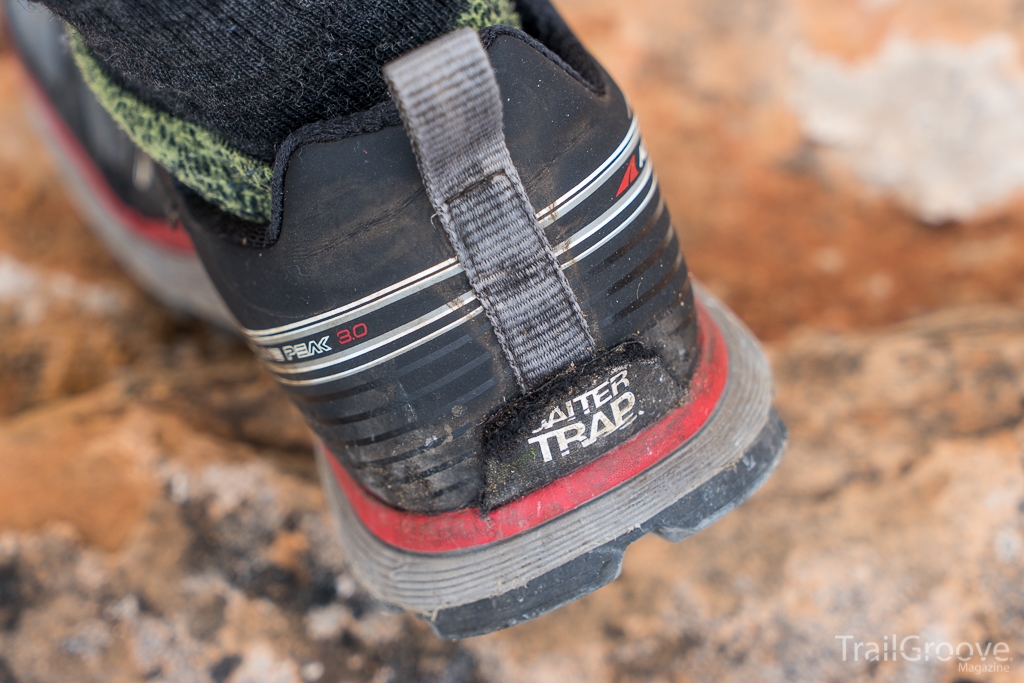 With less mesh, and heavier mesh where it is utilized the new 3.0 does run warmer than previous models, not a necessarily unwelcome trait considering current shoulder season weather and a lesser amount of dirt and dust seems to work its way into the shoe as well. However, next summer this could without a doubt be a drawback on those warmer days. As a nice bonus, I haven't noticed significantly longer dry times when they do get wet. Traction has been adequate to good across all types of terrain from easy flat trails to off-trail slopes and throughout dry and wet to snowy conditions.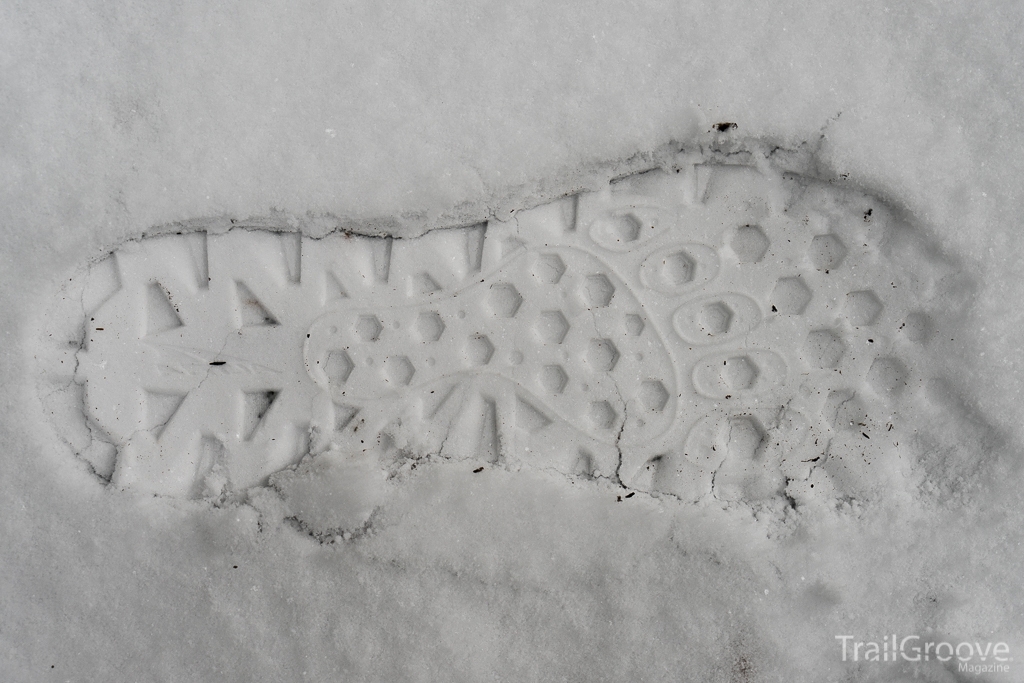 Rock protection and cushioning underfoot is excellent and even with a multi-day pack on rough terrain, while the upper offers decent protection from sticks and stones although more protection could be offered specifically for the big toe. Durability wise, so far so good. For gaiter users the Altra Gaiter Trap remains and a dedicated gaiter ring has been added for use with the Altra Trail Gaiter or your solution of choice. The "trail rudder" that's been gradually reduced in size with successive Lone Peak models is now gone. With the 3.0 you'll also gain some options for varying trail conditions with a waterproof Polartec Neoshell version offered both in a low height and in a mid-height boot version as well.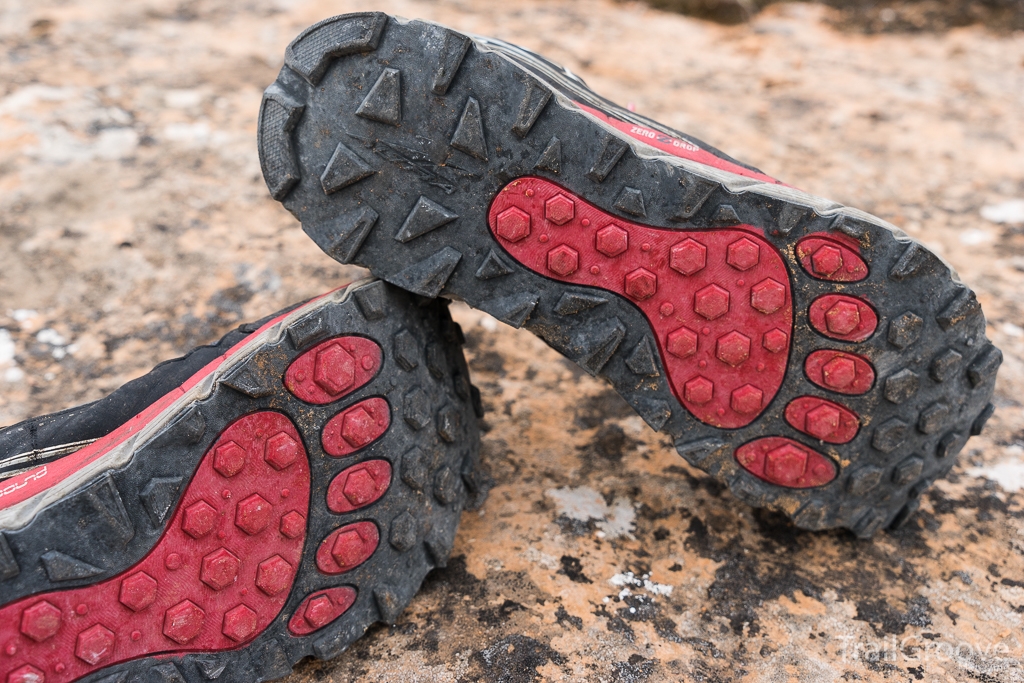 My main issue with the new Lone Peak 3.0 are the insoles, which oddly shift out of place on easy hikes, and completely slide out of place laterally or uncomfortably bunch up towards the toes on downhills when the terrain becomes more sloped and especially when the shoes get wet. This is not an issue I've experienced with any other shoe – upon contacting Altra they suggested securing the insoles in place with glue – not my first choice. In the meantime, I've started using my old 2.5 insoles in the new 3.0, which seem to greatly reduce the problem. The old insoles have seen better days though, and while I rely on my shoe for cushioning and not my insoles, perhaps Sil-Net or something similar is in my future – aftermarket insoles might offer a solution here, also. An odd situation that's not uncommon to be noted in online reviews for the 3.0 – some solution is needed as the shoes / insoles are not ideal for sloping terrain by default and especially not so when they're wet.
Overall the shoe is a great update whether running, hiking, or backpacking, and seems to offer a most noticeable improvement on sloping terrain in regards to the upper, but not in regards to the surprising insole issue, although experiences may vary. The Lone Peak 3.0 retails for $120. I picked mine up here at Amazon, and you can take a look here at REI and Backcountry.com as well.
2